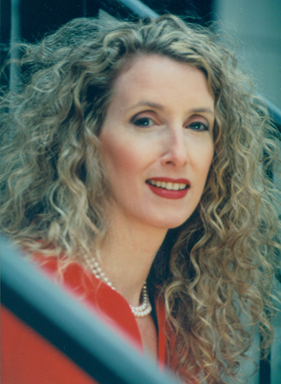 Our guest in the 2nd hour is Dr. Susan Shumsky
Susan Shumsky is an exciting, enlightening guest who has been featured in more than 450 media venues, including Woman's World magazine, Cosmopolitan, GQ, Self, PBS membership drive special, and other national TV and radio. The 60-year old adventurer (who looks 45 and claims meditation keeps her young) has distinguished herself by her striking successes through living life on her own terms through her own inner truths. Daughter of a surgeon, this genius-IQ, straight-A student left her conservative home in 1966 for the infamous hippie mecca, Haight-Ashbury.
After learning to meditate while attending art college, she found herself on the riverbanks of the Ganges in India, where Maharishi Mahesh Yogi, famous guru of the Beatles and Deepak Chopra, personally trained her to teach yoga and meditation.